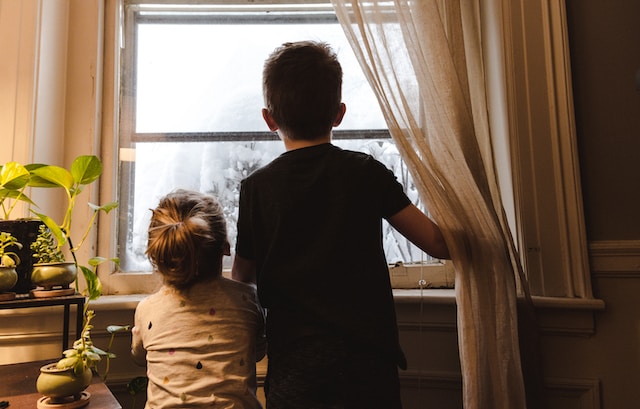 Transitional Support Services include the following:
safety planning
risk assessment
obtaining identification
accompaniment to appointments such as ODSP or Ontario Housing
applying for Ontario Housing or looking at market rent
accessing grants or resources in place to assist women who are fleeing abuse
priority letters for Ontario Housing (if applicable)

The Eastern Ottawa Resource Center Transitional Support Worker (TSW) provides transitional and housing supports and services for Francophone Women and their children who have experienced abuse, to help them connect with community supports and find and maintain housing. The Eastern Ottawa Resource Centre Francophone TSW will be available to meet with Francophone Women, on the 1st and 3rd Thursday of the month, from 1:30 to 3:30 pm. She may be reached by calling 613 585-3414 or text message.