Outreach Caseworkers meet with women, at various locations throughout Renfrew County, to provide support & education about abuse, safety planning and referrals to other services. Women are welcome to meet with a Caseworker for a Risk Assessment and to assess their situation.
Caseworkers provide free, confi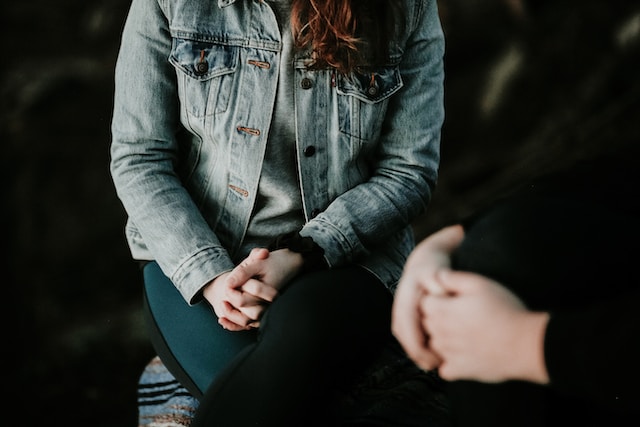 dential & non-judgemental support to women who:
are over the age of 16
reside in Renfrew County
Women can meet with a Caseworker one on one or they may choose group support.
Parent/Guardians may also choose to have their child (ren) or youth seen by a Child & Youth Caseworker for support and education.
Interpreter services can be arranged.