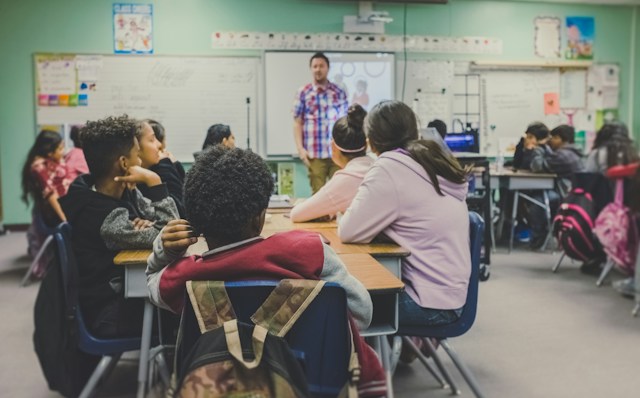 Presentations and workshops are offered free of charge.
The information presented is tailored to meet the needs of the audience.
Topics include:
Healthy Relationships
Services provided by Bernadette McCann House
Identifying Abuse
To book a presentation at your workplace, school, church, or any other group setting,
contact the Volunteer / Public Education Coordinator at 613-732-7776.