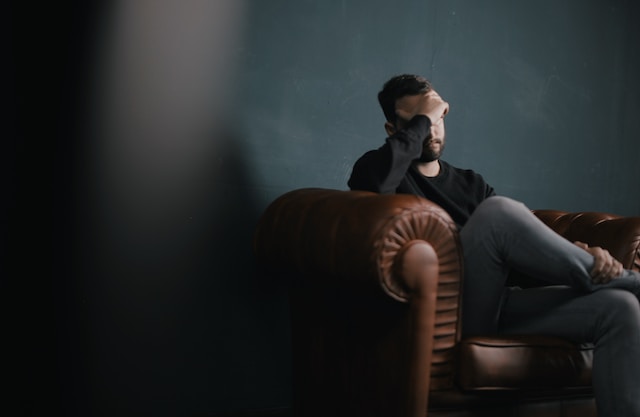 Bernadette McCann House offers the following services to men:
Support / Crisis Line: available 24 hours a day, 7 days a week at 613-732-3131 and at 1-800-267-4930
Support to men experiencing domestic violence who are involved in the family court process
Caring Dads group: fathers can and want to be a positive influence in the lives of their children. To learn more about the Caring Dads group, please call:

Bobby Keefe, Family and Children's Services, 613-735-6866 ext. 3038.
Bernadette McCann House, 613-732-7776.