Come Celebrate International Women's Day with us!
When: 6:30 p.m. Thursday March 8th
Where: Knights of Columbus Hall, Pembroke
Guest Speaker, Jennifer Robinson
Free event!
Ongoing Events & Campaigns: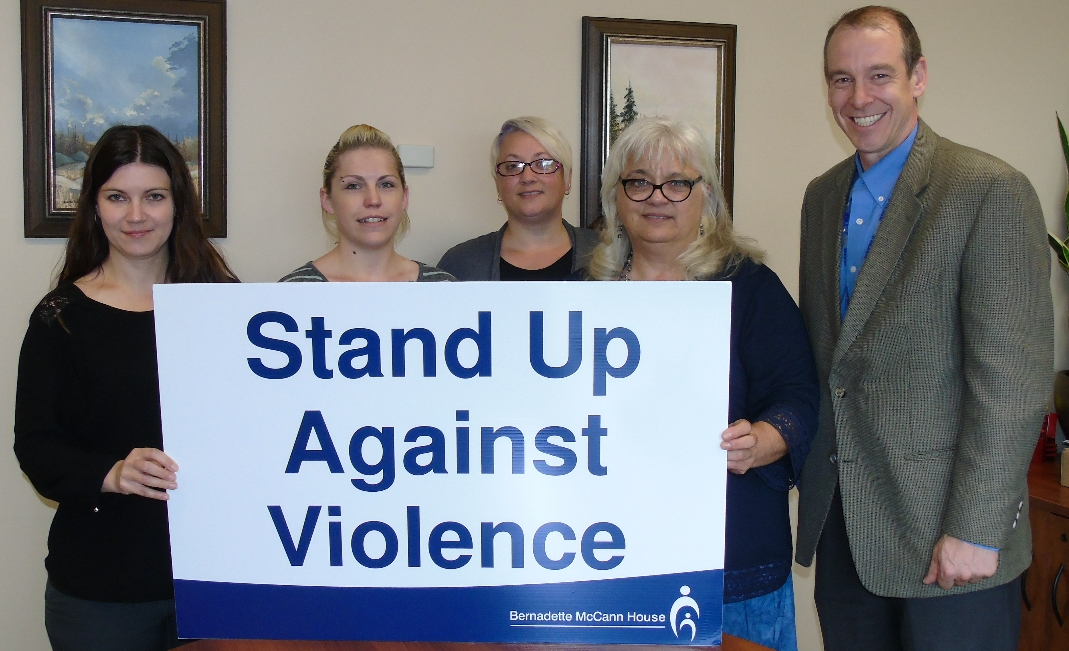 Stand Up Against Violence Photo Campaign
Join the community in showing that violence is wrong by standing up and having your photo taken with one our our signs. Click here to see more photos!

Annual Events:

October: Week Without Violence
Book a presentation at your school to learn more about how to build Healthy Relationships.
November: Women Abuse Awareness Month
Purchase your purple Wrapped in Courage scarf in support of your local shelter. Available for $10 by calling here.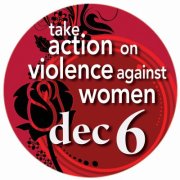 December 6th: National Day of Remembrance and Action on Violence Against Women
Join us at our annual December 6th Vigil, Wesley United Church, Pembroke, 6:00 pm