If you are in immediate danger, please call 911.
Bernadette McCann House Caseworkers are available 24 hours a day by calling our Support / Crisis line, please note that if you do send us an email, it may take up to 24-48 hours to respond.
If you need immediate assistance, please call our Support / Crisis line: 613-732-3131 / Toll Free: 1-800-267-4930
~NEW~Texting Support Line: 613-639-1233 Although messages are monitored regularly, response time may vary.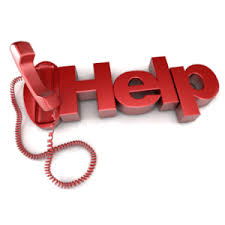 Administration:
Monday - Friday, 8 am - 4 pm
Tel: 613-732-7776 Fax: 613-732-8667
Mail:
Bernadette McCann House
P.O. Box 244, Pembroke, ON, K8A 6X3